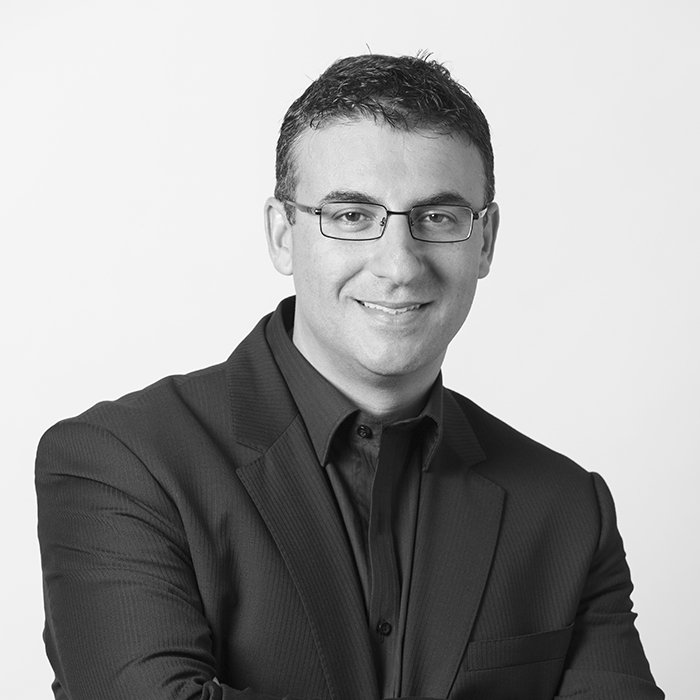 David Carabott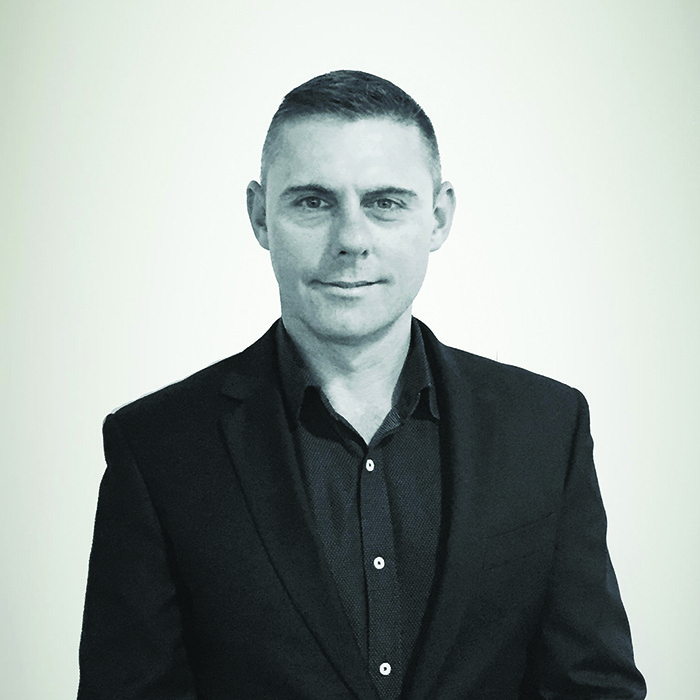 Joshua McAlister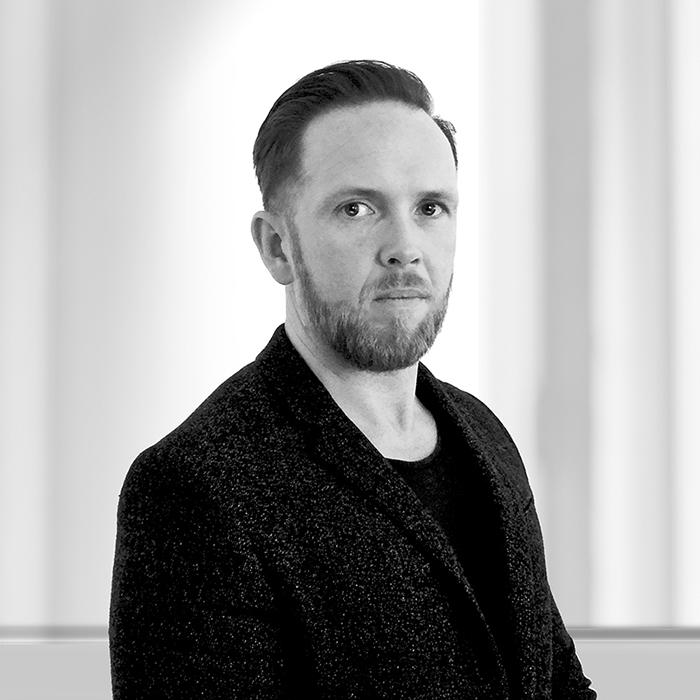 Mark Spraggon
Bruce Ratcliffe
Felipe Strahovsky
Stephen Mettbach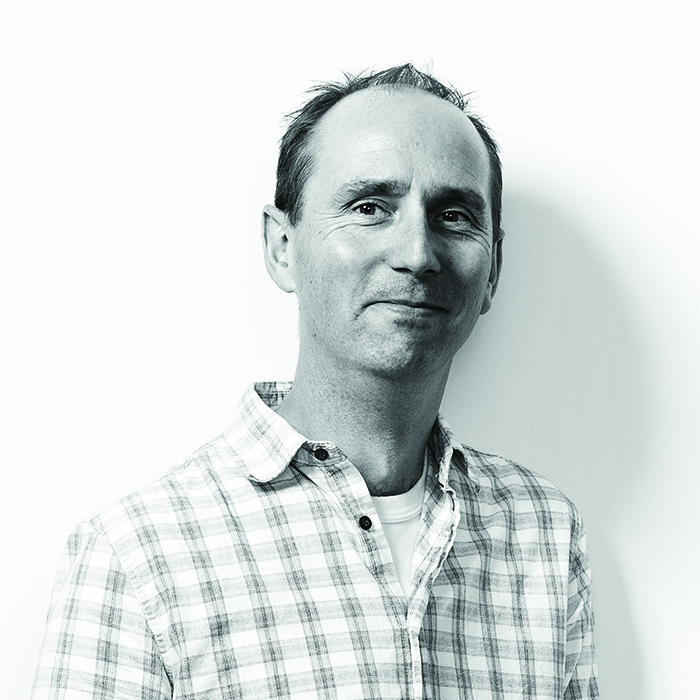 Nathan Byron
Alex Lim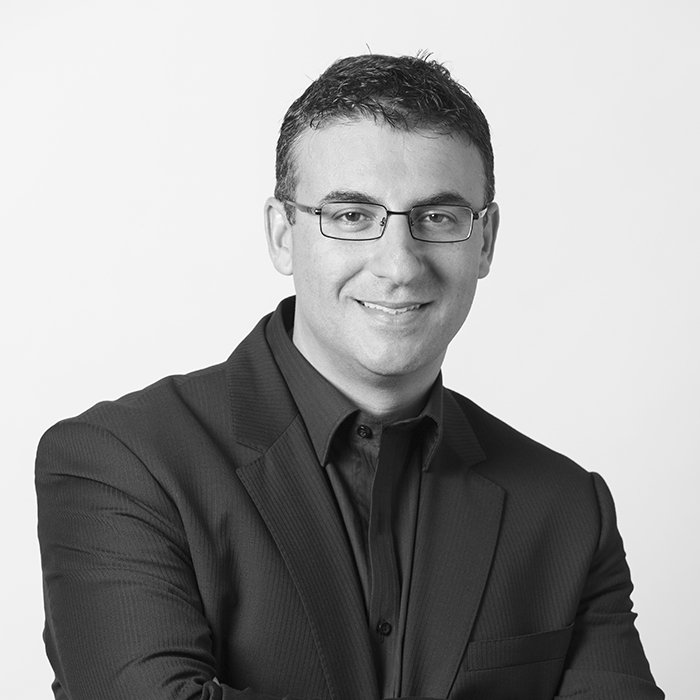 David Carabott
DirectorIn 1999, David founded his own practice, which later went on to become CHT Architects. He continues to take a lead role in all projects, and has special interests in master planning, sustainable design and cost-effective construction techniques.David enjoys pushing the boundaries of architecture, while keeping the economic realities of construction front-of-mind. With vast industry experience, he offers a personal level of service and creates spaces that are meaningful for end-users.He is a member of the Australian Institute of Architects, and a registered architect in the states of Victoria, New South Wales and Tasmania.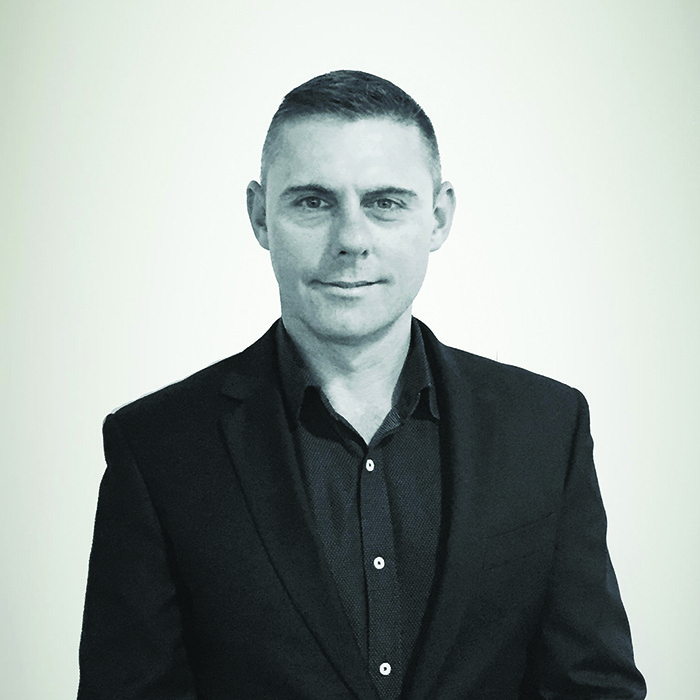 Joshua McAlister
Associate DirectorJoshua is an award winning architect having amassed multi-sector experience, designing for seniors living, multi residential, education, workplace, hotels and hospitality and community projects. Client-focussed, he is expert in undertaking consultation, brief writing, site analysis and yield studies. Joshua is experienced at responding to site specific planning constraints and navigating the planning process to achieve successful outcomes for our clients.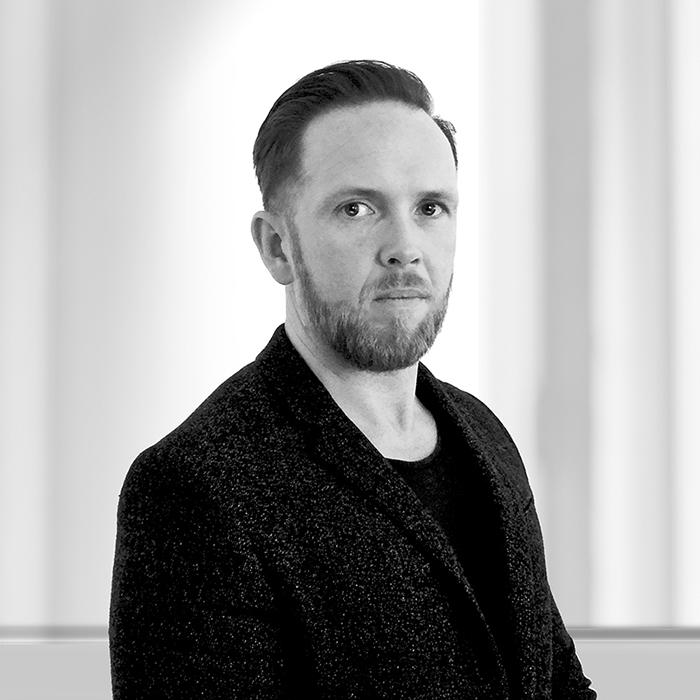 Mark Spraggon
Associate DirectorMark brings extensive experience in leading the design and delivery of complex major projects over a variety of sectors, both in Australia and the UK. Utilising an international best practice approach, coupled with a passion for sustainable design, Mark offers a special skill set to produce design excellence.
Bruce Ratcliffe
Associate DirectorBruce is a senior architect and project manager, specialising in aged care. He has more than 25 years' experience in developing, planning and delivering residential aged care facilities.Having previously worked for major developers and aged care providers, Bruce brings valuable knowledge and insight to the CHT team.
Felipe Strahovsky
Senior AssociateArchitectural experience spanning over 12 years, Felipe has worked on developing projects all over the world. His passion for design experimentation and sustainable architecture influences many of his major works. Felipe has experience in all stages of the architectural journey, from design inception to building completion. Felipe leads with enthusiasm and excitement.
Stephen Mettbach
Senior AssociateStephen is fluent in all aspects of design and project management stemming from his wealth of experience in the construction industry, spanning over 15 years. His sector experience covers residential, commercial, mixed-use, public housing, apartments and aged care and retirement developments. Stephen's attention to detail, passion and commitment to seeing the design intent through design development, documentation and construction, are highly valued by his colleagues and clients alike.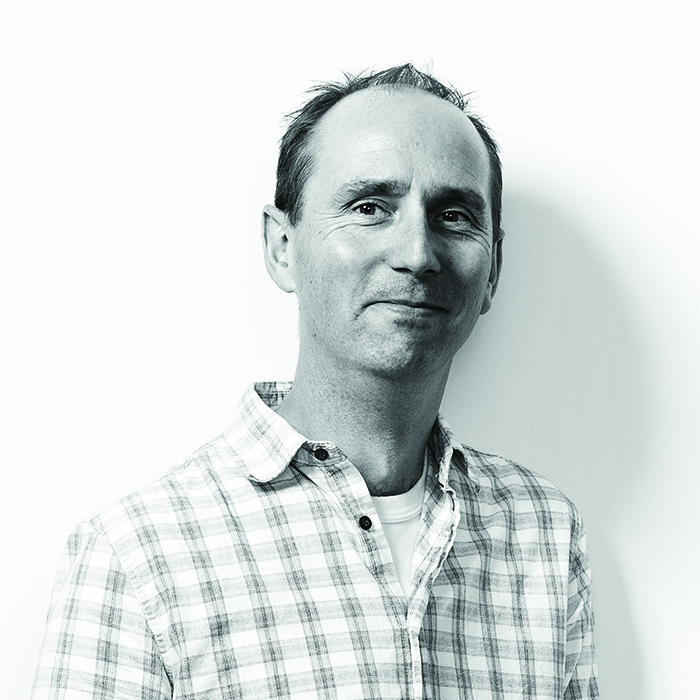 Nathan Byron
AssociateNathan's architectural experience, both in Australia and overseas, combined with his knowledge of design processes, make him a highly skilled project leader. Focusing, in particular, on construction documentation and contract administration, Nathan devises practical ways to bring CHT Architects' designs to life.
Alex Lim
Branch Director, MalaysiaAlex is the Branch Director of our Malaysian office. He has been an Architect for over a decade after completing his studies in Western Australia in 2006. His strengths lie in leadership and management of projects. He works on a variety of projects in conjunction with our Melbourne office. This includes multi residential, aged care and also hospitality.Alex oversees a team of 14 who are experts in their respective fields. They work as a tight knit team to assist the Melbourne office. The Malaysian office also works on their own local projects. High levels of communication have nurtured a good working relationship between the two offices in order to achieve the best possible result.